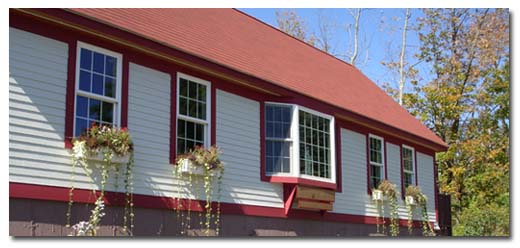 Barnet Tradepost Wellness Center
A community resource serving the Northeast Kingdom of
Vermont and northern New Hampshire.
The mission of the Barnet Tradepost Wellness Center is simple: to show people how to feel well and care for themselves. The clinic is intentionally designed to offer its clients a peaceful, relaxing environment in which to find the balance needed to maintain a healthy mind, body and spirit. The practitioners offer natural and ancient healing arts as a complement to traditional western medicine in order to allow the members of our community a broader vision of health and health care.

We offer a variety of practitioners along with instruction and practices in a number of complementary disciplines. Our services, activities and events are open to all members of our community and at all levels of experience.
Please revisit our website as we add features and information. We invite you to call or visit the Barnet Tradepost and talk to one of our practitioners about the resources available and how they might fit into your life.