Contemplative & Movement Arts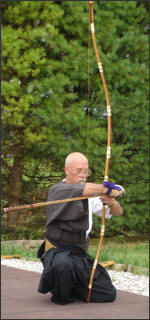 To Jack Stewart, Art is Life and Life is Art. This is reflected in the contemplative focus Jack brings to his many interests and the manner in which he uses his many talents.

Jack has spent decades studying Asian contemplative movement arts, including Tai Chi, Kyudo and Kendo. As a teacher, or Sensei, Jack offers instruction and ongoing practice at the Barnet Tradepost Wellness Center.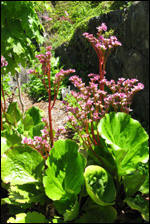 Jack considers gardening to be an extension of his artwork and views it as both an art form and as a meditation. Jack has years of experience designing and building gardens, including Zen-style gardens. Jack offers his services as a garden designer and consultant. Please visit the link below or contact Jack for more information.